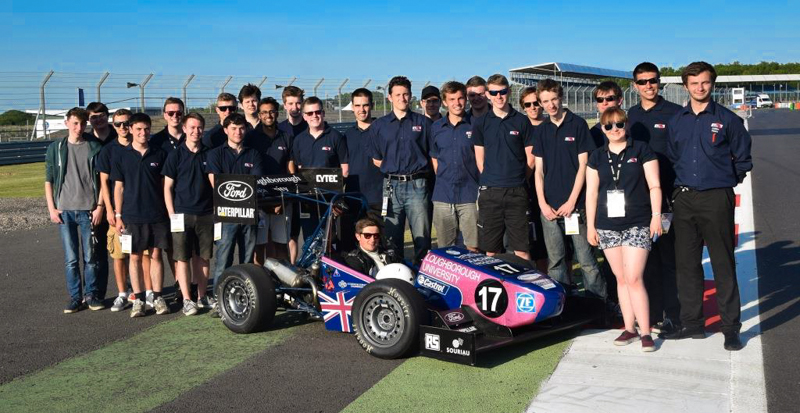 Lane Motorsport has provided a variety of Souriau 8STA connectors to Loughborough University for its racing car project which competed in this year's Formula Student competition.
Formula Student is an annual engineering competition in which student teams from around the world design, build, test, and race a small-scale formula style racing car. The cars are judged on a number of criteria including engineering design, technical inspection, acceleration, endurance and business presentation.
The first competition was held at Silverstone in early July and Loughborough was placed a very creditable 13th overall out of 96 teams. The most notable result was 6th place in the most challenge part of the competition, the endurance.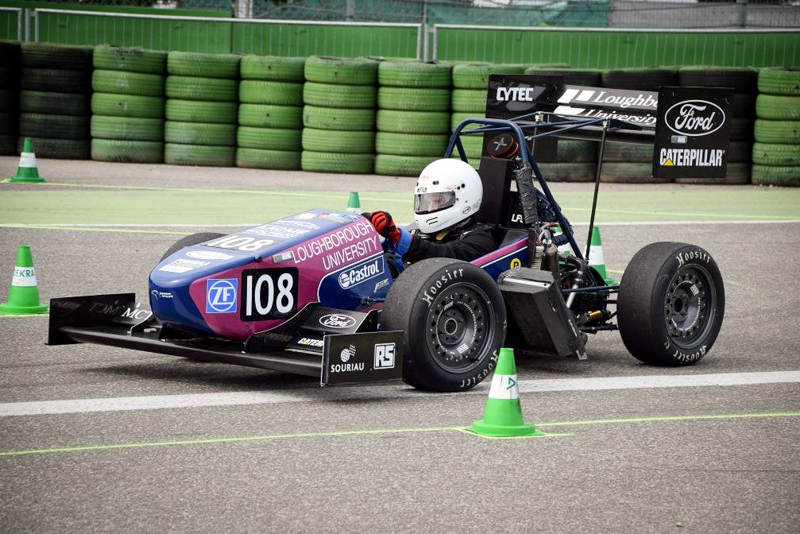 Commenting on his team's performance, Jamie Shone said "This is the first time in some years that the team has completed the Endurance event at all of the competitions entered which is a significant achievement for any team, and gives us a fantastic platform to keep this performance going into the 2016 season. We are looking forward to taking this momentum forward into next year."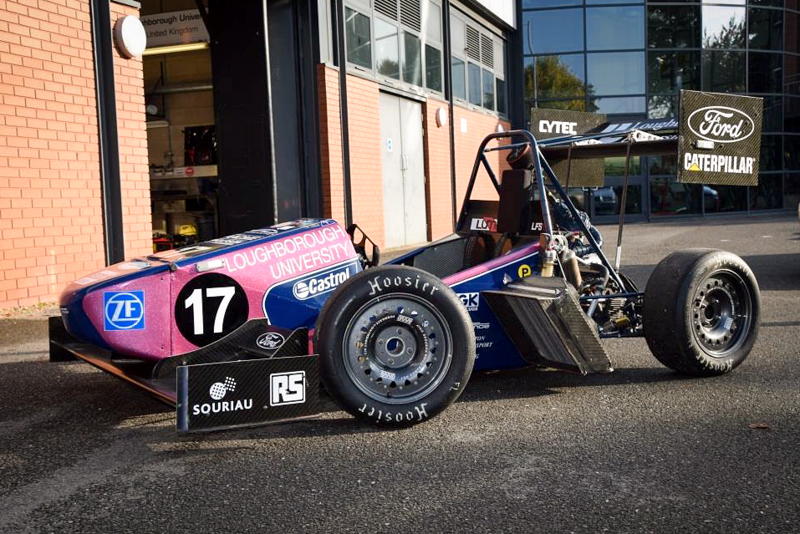 Lane Motorsport product offering is based around the Souriau 8STA and 8TA series of high performance circular connectors as well as a wide range of compatible connector accessories including nut plates produced by Weald Electronics protective boots from HellermannTyton as well as a complete range of tooling. Lane Motorsport's click to connect "Store" allows customers to select a standard product or "build" application specific connectors from many hundreds of in-stock components.