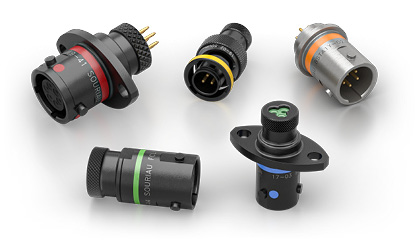 Sensors
The use of sensors in motorsport has become widespread and these sensor connectors are designed to save space and weight while coping with the high levels of shock, vibration and corrosive fluids found in autosport.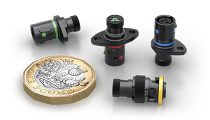 For motorsport applications where space is limited, this is the smallest available connector with removable contacts (20% smaller than size 02). Built from aluminium alloy plated black zinc or nickel, the 8STA Size 01 is a perfect solution for size & weight reduction in extreme vibration environments.

For motorsport applications where space is limited. Built from aluminium alloy, plated black zinc or nickel, the 8STA Size 02 features superior shock, vibration and corrosion resistance – perfect for autosport sensors.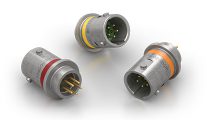 This is the smallest circular 5 way hermetic PC tail connector available. Designed specifically for motorsport sensors, it has a stainless steel shell, weighs just 3gm and is suitable for welding to sensor bodies. It features a quick and secure bayonet locking system with an audible click.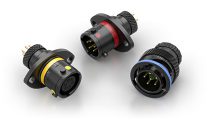 Aluminium bodied, compact and light, this 8STA connector is IP67 rated and handles the harshest motorsport environments. A positive locking mechanism is standard as is black zinc or nickel plating. Can be fitted with size 26 contacts (3A) or size 22D (5A).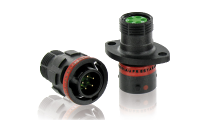 This 8STA version features a glass-fibre loaded plastic-composite shell which offers all the benefits of the aluminium model but with superior resistance to corrosive spray etc. Ideal for sensors placed in environmentally vulnerable locations, this composite version has a liquid silicone rubber grommet and seal.

We use cookies on this site to enhance your user experience. By clicking any link on this page you are giving your consent for us to set cookies. more information
The cookie settings on this website are set to "allow cookies" to give you the best browsing experience possible. If you continue to use this website without changing your cookie settings or you click "Accept" below then you are consenting to this.