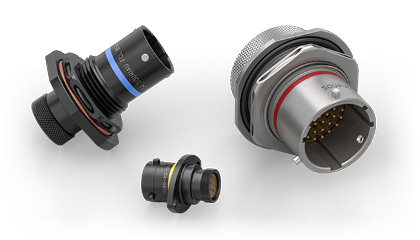 Fuel Pumps
This key area of autosport technology demands immersible and hermetically sealed connectors that work safely and reliability in and around fuel tanks and fuel pumps. A resistance to motorsport fuel and fluids is a given as is a wide operating temperature range.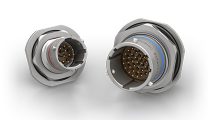 Fuel tank and fuel pump connection demands specialist connectors and this model is designed just for this application. With a stainless steel shell, this 8STA connector withstands pressure differential without loss of electrical performance and has excellent resistance to motorsport fuels and fluids.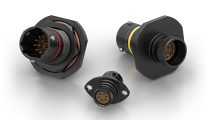 This 8STA connector has a special fuel resistant insert to handle continuous immersion in a fuel tank without loss of performance. The shell is aluminium alloy, plated conductive black zinc and fitted with gold plated copper alloy contacts. It withstands most motorsport fluids.