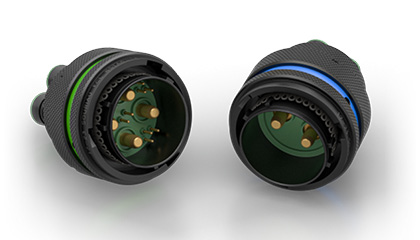 Power Connectors
These 8STA power contacts can handle up to 200A continuous for even the most demanding motorsport power applications including batteries, alternators and starter motors. By combining a mix of contact and wire sizes, space and cost saving is assured while easy visual wire identification speeds installation.

Product Description
One contact for wire sizes 8, 10, 16, 25, 35 and 50mm²
Can handle up to 200A continuous
Easy wire identification
Designed to allow for small wire sections
Space & cost saving with mixed connectors: Only one connector instead of 2 to transmit signal & power
Related Products
Close
Enquire about item: Power Connectors
We use cookies on this site to enhance your user experience. By clicking any link on this page you are giving your consent for us to set cookies. more information
The cookie settings on this website are set to "allow cookies" to give you the best browsing experience possible. If you continue to use this website without changing your cookie settings or you click "Accept" below then you are consenting to this.