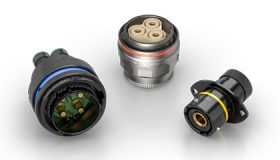 Souriau 8STA power connectors can handle all the power and environmental issues found in motorsport. With corrosion resistant aluminium alloy shells, they can accept many wire sizes, are rated to IP67 and can incorporate contacts that can deal with up to 200A.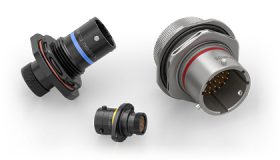 This key area of autosport technology demands immersible and hermetically sealed connectors that work safely and reliability in and around fuel tanks and fuel pumps. A resistance to motorsport fuel and fluids is a given as is a wide operating temperature range.

The use of sensors in motorsport has become widespread and these sensor connectors are designed to save space and weight while coping with the high levels of shock, vibration and corrosive fluids found in autosport.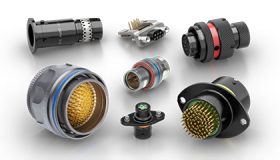 The 8STA Series includes many high density, space saving connectors designed to perform under all autosport conditions. From quick release steering boss connector systems and connectors that can incorporate up to 128 contacts, the series also features products that help connect systems in hard to reach areas.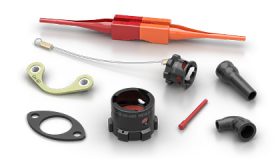 No comprehensive connector series would be complete without a full range of tools and accessories. We offer everything from heatshrink boots, protective caps, nut plates, and gaskets to tools for contact insertion and removal and wire stripping and crimping.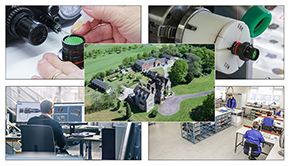 Lane Motorsport is a special division of Lane Electronics - leading supplier of electrical and electronic connector products and solutions for a broad range of applications from communications and military systems to mining and petro-chemical installations.