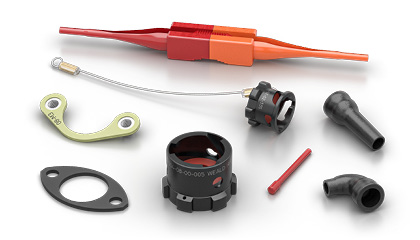 Connector Accessories
No comprehensive connector series would be complete without a full range of tools and accessories. We offer everything from heatshrink boots, protective caps, nut plates, and gaskets to tools for contact insertion and removal and wire stripping and crimping.
Lightweight Nut Plates and Gaskets designed for two-hole oval flange mounted autosport / motorsport circular connectors.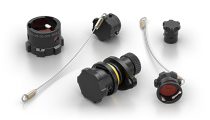 Lightweight protective caps for plug and receptacle motorsport / autosport circular connectors. About 30-40% lighter than standard models, feature an anti-vibration locking design. Can be supplied with or without a flexible, stainless steel micro wire rope lanyard.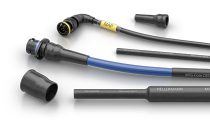 Souriau's 8STA series connectors are available with a wide range of accessories including straight and 90º heatshrink boots produced by HellermannTyton. We also offer SE28 2:1 heat shrinkable tubing ideal for long-term protection of cables and wire harnesses in motorsport.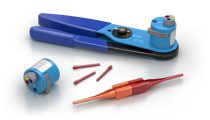 To make installation and maintenance easy, we offer a wide selection of tools and accessories. These include contact insertion and extraction tools, crimping tools, wire strippers and filler plugs.