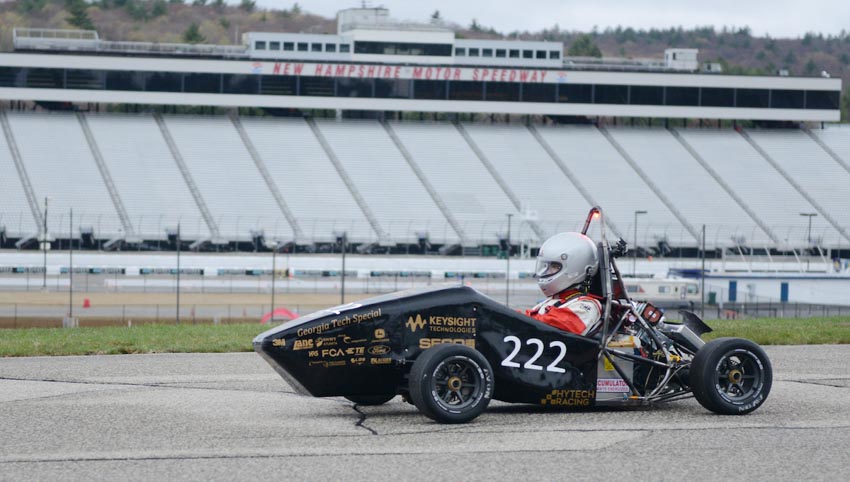 One of the student racing car teams we sponsor is making great progress with the production of its fifth platform HT05 – the car HyTech Racing will race in 2021. Regular readers will be aware that in pre-Covid times, HyTech won first place for the second year in a row with its HT04 at Formula Hybrid, placing first in the Design, Autocross, and Endurance events, and setting a record as the fastest electric team to ever finish the 44 km Endurance course.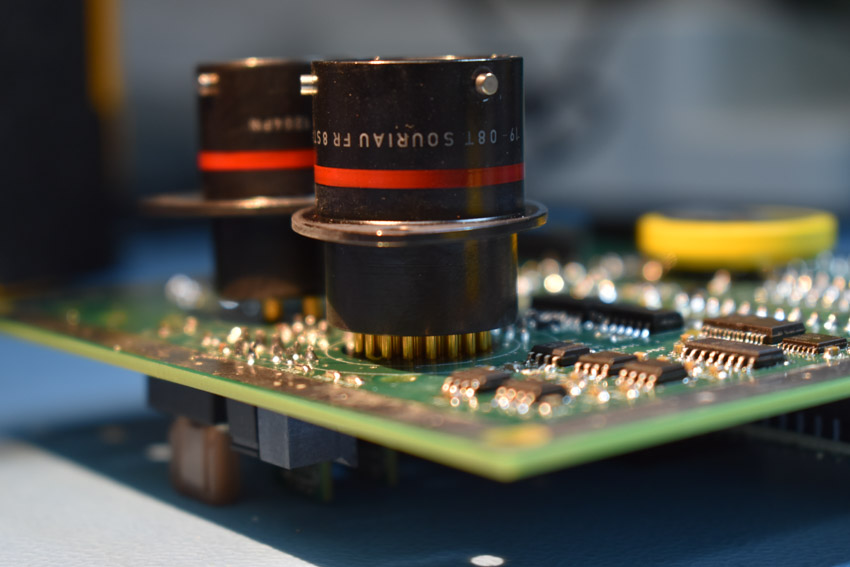 As well as developing their next competition car, HyTech has been working hard to integrate new team members into its racing programme with a Covid-safe series of virtual sessions covering all aspects of student racing.
The team is well into the design and build of HT05 and has been validating its latest engineering decisions via extensive testing and tuning of its very successful HT04. For our part, we are supplying HyTech with the latest Souriau 8STA connectors and HellermannTyton heatshrink boots.
Let's hope the racing goes ahead!!