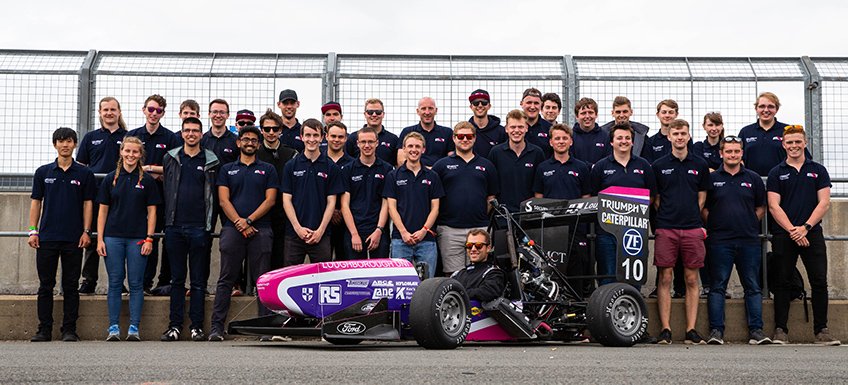 All the hard work put in by the Loughborough University Formula Student team has certainly paid off this year. As we have said here before, the team's first event was at Silverstone for Formula Student UK. After what the team described as a "strong" weekend, LUM achieved its best ever finishing position of fourth overall.
The team then travelled to Spielberg, Austria for FSAustria. After some initial and slight issues during scrutineering, the team managed to compete in all the dynamic events. Not only that, but a great performance in the static events allowed LUM to secure 20th overall and the all-important best UK team.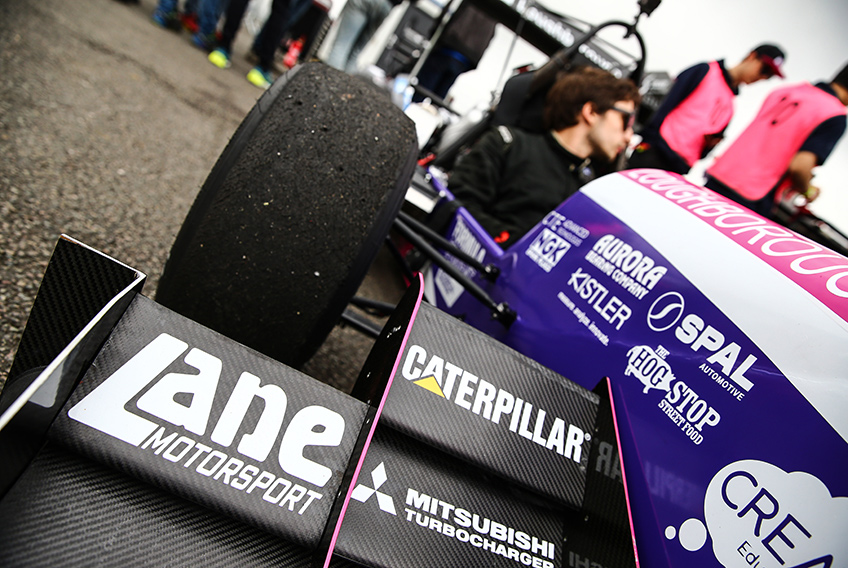 Congratulations from Lane Motorsport who are pleased to sponsor the team with electronic connector systems based around the industry leading Souriau 8STA series and accessories from Weald Electronics and HellermannTyton.
But there is more to a season than the racing events themselves.
The seven week build process of transforming a newly welded chassis into a full spec race car started during the height of exam season to ensure the team got enough time to test the car.
Here are some of the tasks the team had to undertake:
• Rebuilding the race engine and fitting to chassis.
• Wiring the car with the new loom.
• Assembling uprights and suspension system and fitting.
• Plumbing in the brake system.
• Adding the eye catching pink livery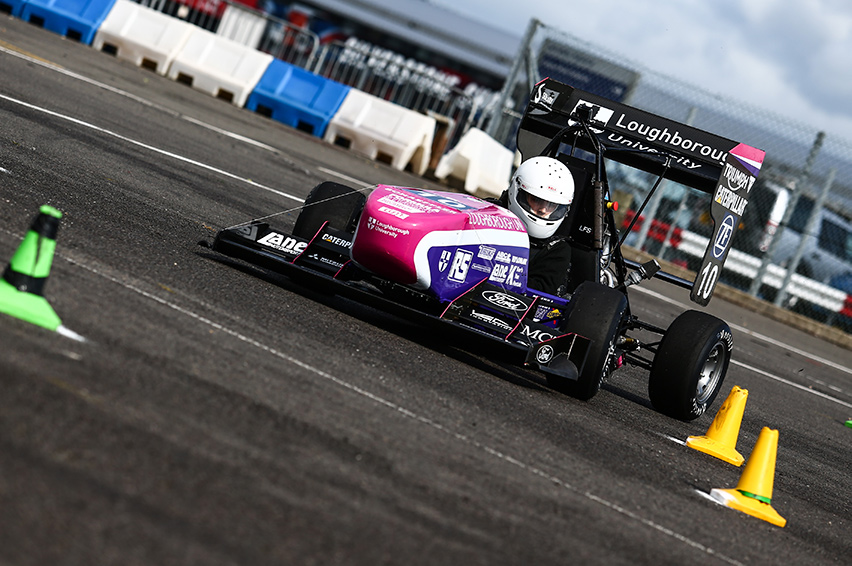 With great timing, the team finished the build a few days before the car was launched in the University's Desmond Penrose* Atrium in front of sponsors and department staff.
Once built, the team completed six days of testing – racking up 301.5 km in the 2019 car. The days were split between Bruntingthorpe Aerodrome and Tattershall Karting Centre where this year's drivers took the chance to gain experience in the new vehicle.
* Desmond Penrose, B.Sc F.R.Ae.S – a World renowned RAF and Commercial Test Pilot.