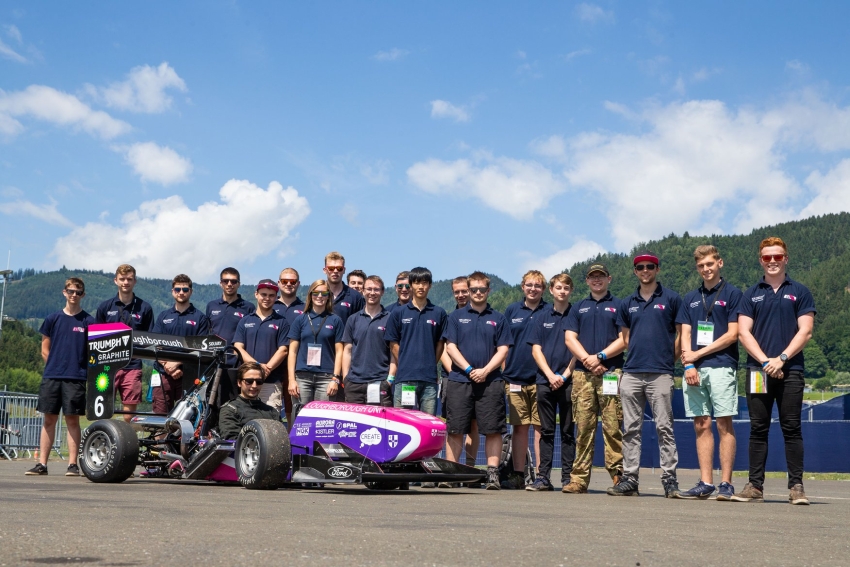 Our sponsored student racing car team, Loughborough University Motorsport, better known as LUMotorsport, left Formula Student Silverstone back in July thinking they had come a very creditable 9th out of 81 entrants. Next stop Austria.
Then came some exciting news. A recalculation of the points for the endurance event saw LUMotorsport move up to fourth – their best ever result. It's interesting to note that the winning university was the Università degli studi di Modena e Reggio Emilia which just happens to include the Enzo Ferrari Department of Engineering!! Modena of course is best known as the city that gave birth to Ferrari, Lamborghini and Maserati. Not a bad pedigree to have in Formula Student.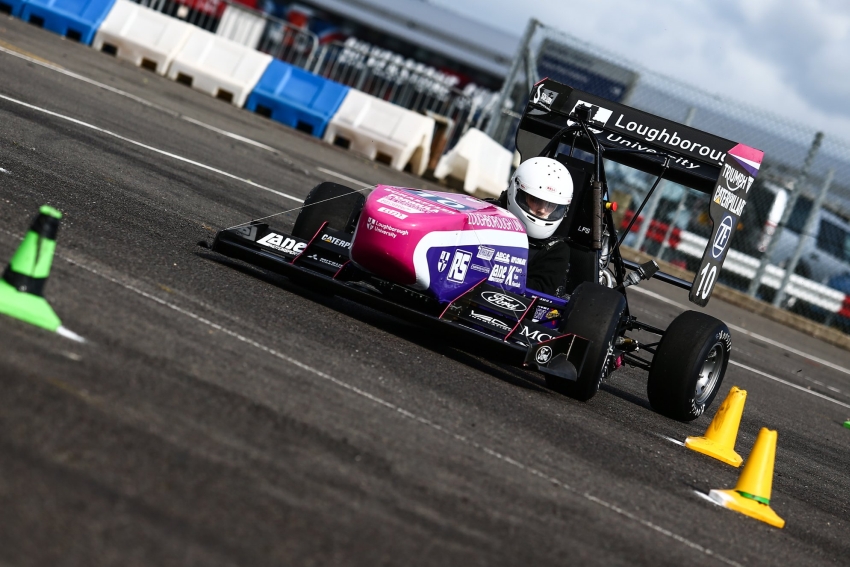 In Austria, LUMotorsport achieved 20th place but, importantly, they were the best UK team. This after some issues with the car during scrutineering all of which were resolved in time for the competition. Highlight of the event was LUM's fastest ever skidpan time.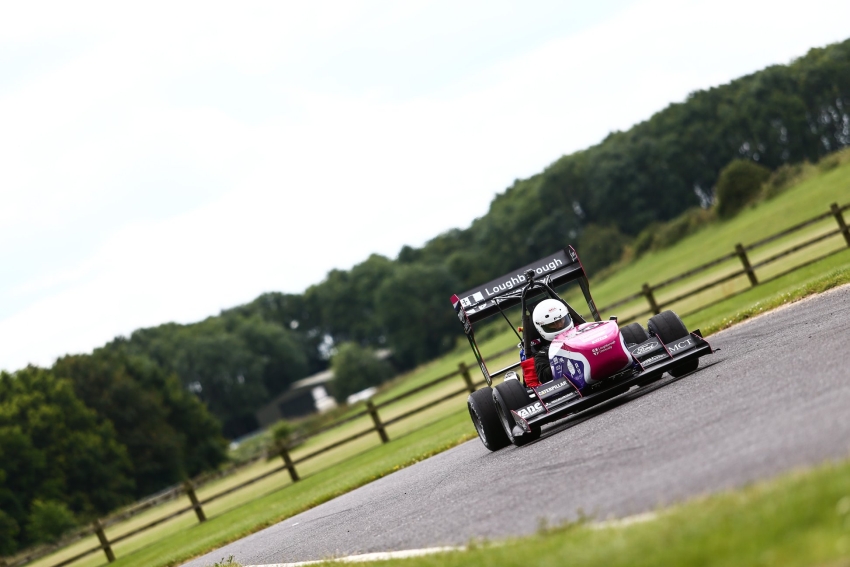 Lane Motorsport is delighted to continue its sponsorship with the supply of Souriau's industry leading 8STA connector products and assembly tools.