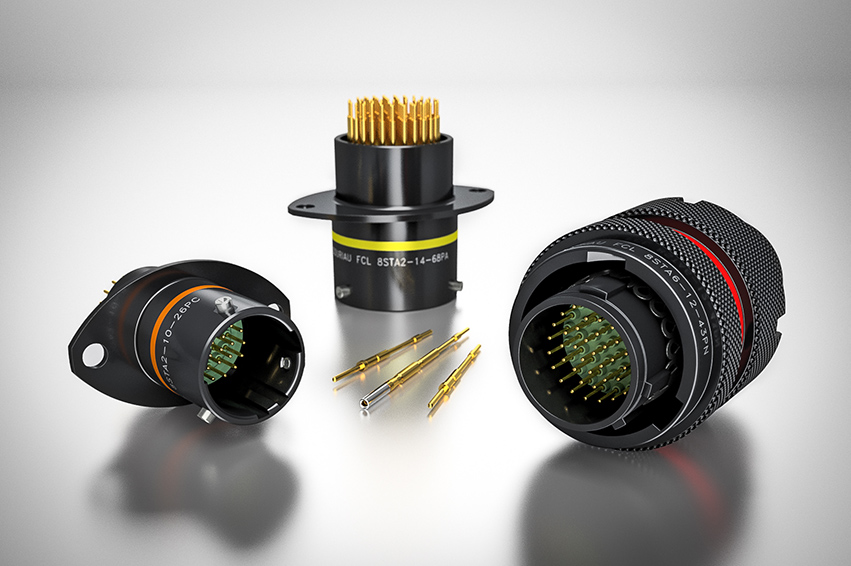 We are really proud to announce that Lane Motorsport has become Souriau's first distributor approved to assemble the company's industry leading 8STA High Density (HD) connector system. This is in addition to the Value Add service we offer  for the standard ranges of Souriau's 8STA connectors widely used throughout all types of motorsport.
As the only value add distributor approved to assemble the high density versions, we can put together many plan forms including 0812, 1026, 1243 and 1468 with insert arrangements with both crimp and PC tail terminations. We can also help customers who need special shell requirements too!
According to Lane Motorsport's Pete Costin, this approval means customers can come to Lane for their high density prototype, small volume and urgent connector requirements which can be turned around very quickly.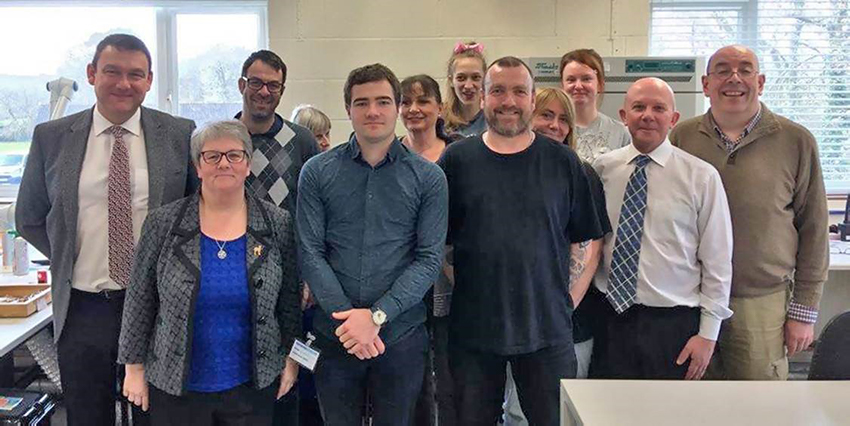 Lane Motorsport's commitment to the new Souriau VAD service is backed up by a skilled, dedicated team of professionals based at the company's UK headquarters.