After a crash during a track day at Snetterton earlier this month, our racer Sam Osborne considered himself lucky to be able to get to, let alone ride at Oulton Park. His bike was OK, but he fractured his L3 (the L3 vertebra located in the lower back portion of the spinal column) – ouch!!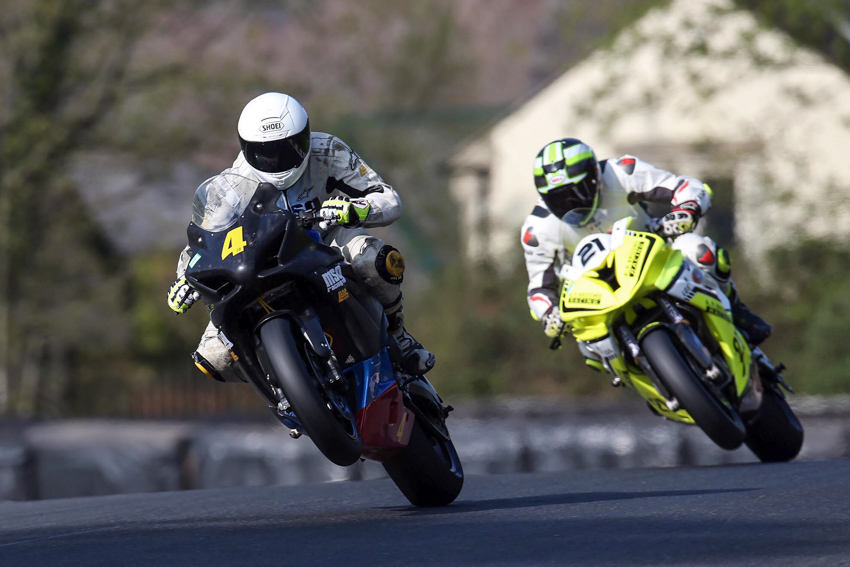 Qualifying
Despite the injury, Sam qualified 7th in class and 30th overall. Taking part in the weekend was important because adding to his points tally could be key as the season goes on. That's dedication for you.
Racing
In Race 1 Sam moved up a few places from his start to finish 5th in class and 25th overall.
In Race 2, he was 7th in class and 26th overall.
Not surprisingly, Sam struggled at Oulton Park. Apart from his back issue, he is still coming to terms with his new, more powerful Suzuki prepared for Sam by MSG Racing Suzuki.
Sam says "Didn't think I was going to be racing this weekend anyway, so just happy I could get out, roll round and get some points. On wards and up wards. Round 3 is Cadwell Park and we like it there. Hopefully get back into the groove a bit".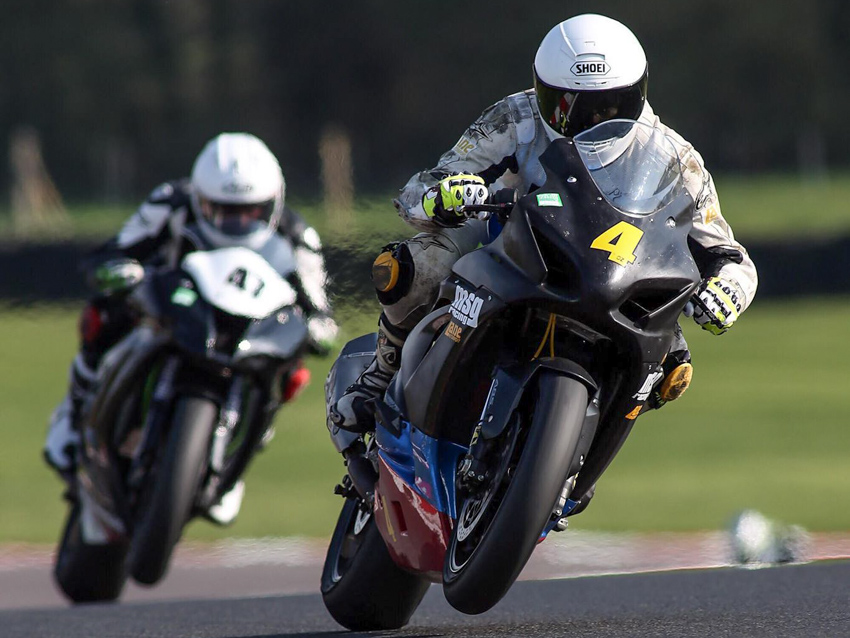 For the record, Sam is currently 5th in the Sportsman Championship.
Lane Motorsport specialises in interconnection solutions for the motorsport sector. It offers a comprehensive package of 8STA connectors and 8STA compatible accessories made by leading manufacturers Souriau, HellermannTyton and Weald Electronics. The 8STA accessories include heatshrink boots, nut plates, protective caps and gaskets – all designed to meet the demanding environments found throughout the motorsport sector.