SMALLEST CONNECTOR – BIGGEST PERFORMANCE!
We are really excited to be the first to bring you details of the new ultra-miniature shell size 01 8STA Series connector from Souriau – It's certainly the smallest connector with the biggest performance.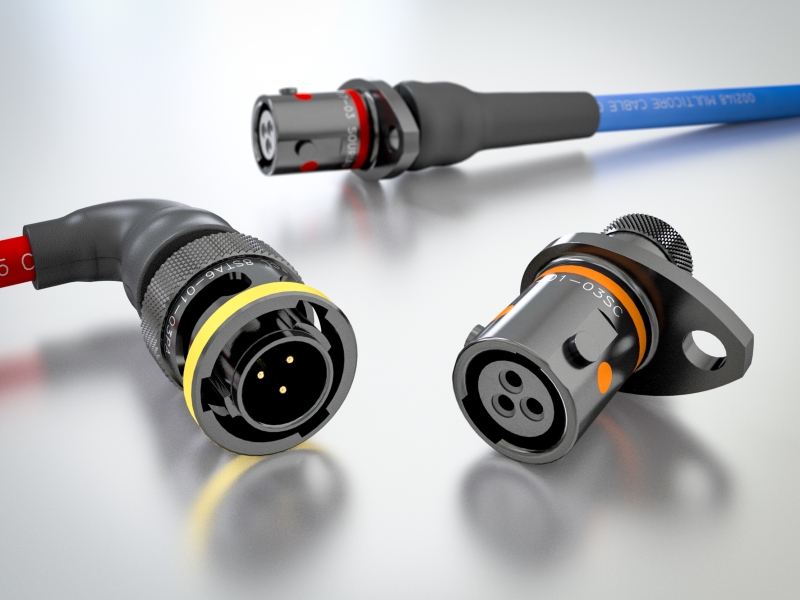 Alongside this new size 01 8STA connector, Lane Motorsport is bringing you a comprehensive range of accessories – ultra-lightweight protective caps, nut plates and gaskets, and heat shrink boots – as well as all the assembly tools you'll need.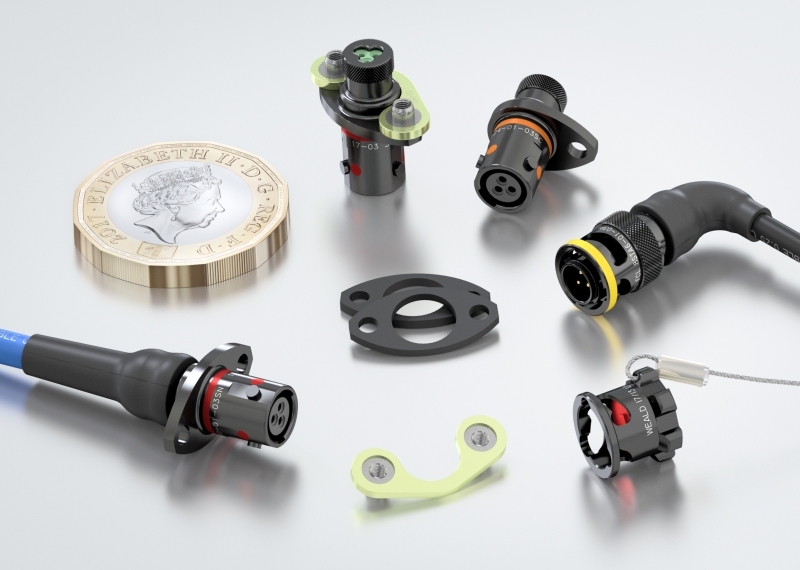 In short, it's a complete high performance, ultra-miniature interconnection package designed to satisfy your demanding applications in autosport / motorsport, military and aerospace, UAV, sensors and so on.
Key features